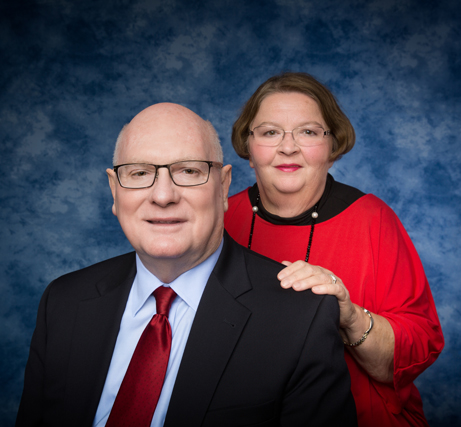 To bring better government and economic progress to PA and the 15th District, your help is needed. Funds are required for many promotional activities to campaign effectively. Personal volunteer help is vital to various campaign roles.

If you would like to donate, please forward a check payable to: "Dennis Nichols - For Better Government"', 1430 Dutch Ridge Road, Beaver, PA 15009. Contributions of any size are much appreciated. (No Corp. checks please)

To volunteer and become involved, please contact the Committee via email at info@dennisenichols.com, or telephone 724-728-3199, or mail to the Committee at the address given above.

Your involvement and financial contributions are sincerely appreciated.